The creative team behind the door.
Drawn from our philosophy of innovation and excellence, revolutionize your business with cutting-edge data packages, targeted contact lists, and customized customer acquisition solutions.
Our mission is to bridge progress and opportunity. Through advanced data packages and targeted contact lists, we empower the growth of your customer connections, steering your success in the market.
What people have said about us
We take pride in our customers and partners being our foremost advocates. Hear from one of them!
Spark's data packages have transformed our business approach. Now we can make informed and targeted decisions. Highly recommended!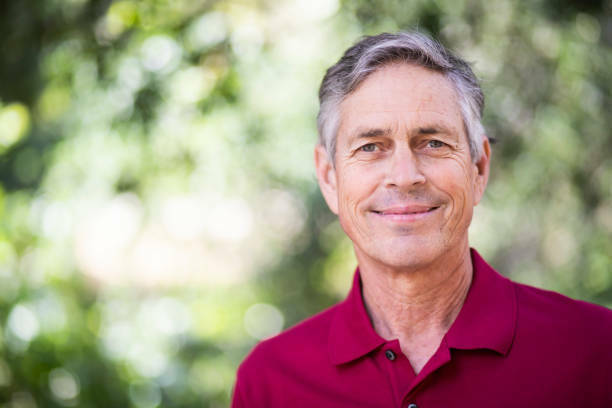 Since partnering with Spark, our customer base has grown exponentially. Their customized solutions are simply effective.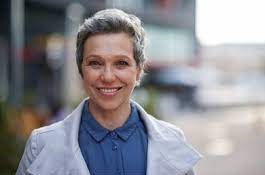 With Spark, we've finally found the perfect partner for customer acquisition. Their contact lists have delivered extraordinary results!
Request a free quotation now!
We're here to turn your growth into reality. With Spark, you can kickstart targeted customer acquisition and optimize your marketing database.