Spark Data | Discover our other services
Use Lightspeed to Supercharge your online business development
Spend less time writing a plan and more time building your business. We help you with the tools you need to communicate your idea.
Spark & Lightspeed synergy ensures that every email, SMS, and WhatsApp message sent out isn't just another drop in the ocean, but a calculated move, poised for success.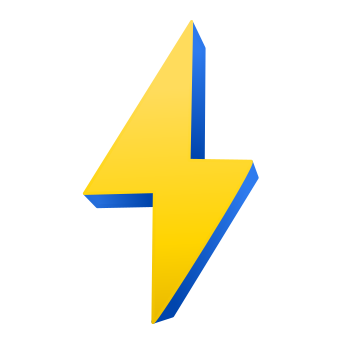 Spark Data | ACHIEVE MORE
Why use Spark with Lightspeed
Spark Data | START NOW | Lightspeed
Spark Data & Lighspeed can help you with the tools you need to generate high quality leads.
Lead Generation for Social Media and Viral Marketing
Data-Driven Messaging: With Spark's analytics, marketers can segment their audience based on various criteria, ensuring that Lightspeed sends the most relevant message to each segment. This personalization can significantly boost engagement rates.

Efficient Scaling: For businesses looking to scale, the combination ensures that as your data grows, both the analysis and the messaging can keep up. This scalability ensures that your marketing efforts remain effective, regardless of the volume of messages sent.

Enhanced ROI: With more personalized and targeted messaging, businesses can see a considerable increase in conversion rates. This precision in reaching out to potential customers can lead to a higher return on investment.

Real-time Insights and Adjustments: As Spark processes data in real-time, any changes in customer behavior or preferences can be immediately fed into Lightspeed. This means your marketing messages can be tweaked and adjusted on-the-fly, ensuring maximum relevance and engagement.
SOME OF OUR TRUSTED CLIENTS
Would you like

to grow your business?